Political Science - American Politics and Law
The United States is nothing if not complex—culturally, geographically, racially, politically. But we're also a nation of laws and systems that attempt to unite us, despite differences that can seem overwhelming at times. So how does it all work? And how did this way of doing things come to be in the first place?
Faculty Spotlight
Christianna Nichols Leahy
Professor and Department Chair
Special Feature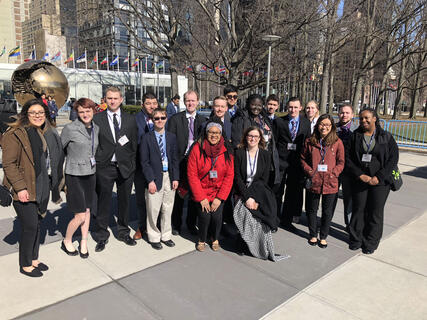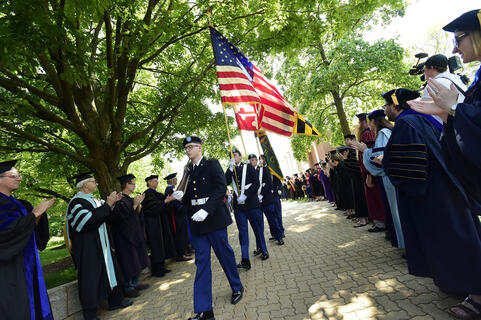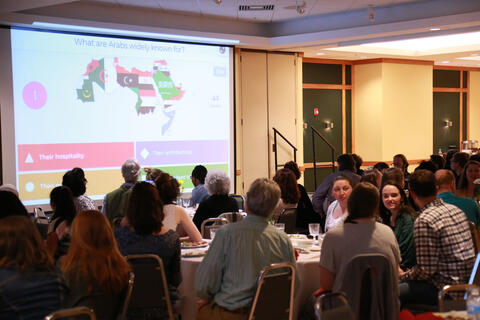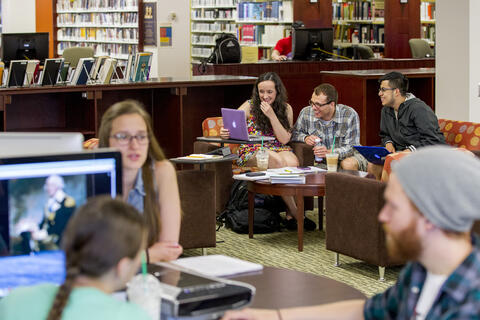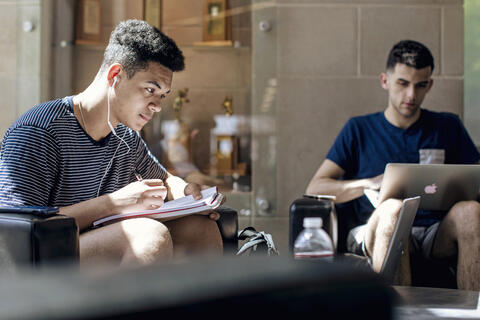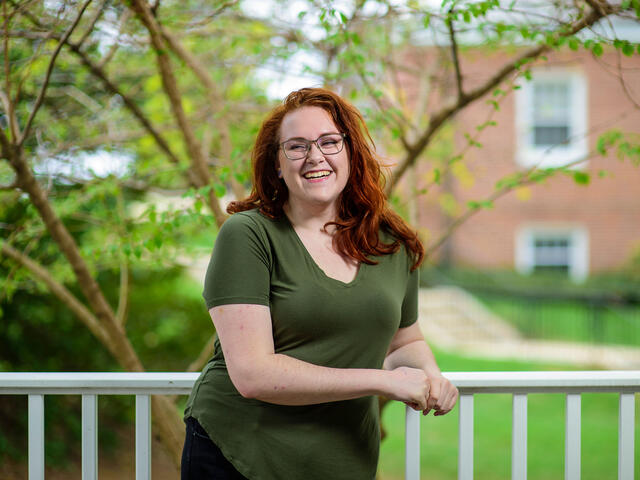 Senior French and Political Science major named Fulbright finalist
Samantha Wilson, a senior at McDaniel College, has been named a Fulbright finalist for an English Teaching Assistantship (ETA) in the West African nation of Côte d'Ivoire or Ivory Coast. Wilson of Sedro-Woolley, Wash., is a double major in French and Political Science with a specialization in International Studies.