New Student Guide
Congratulations on your decision to attend McDaniel College!
You'll be a McDaniel College student in just a few months.
We can't wait for you to get here and we look forward to walking alongside you as you begin your journey on the Hill. Know that even in these uncertain times, we are preparing our campus for your arrival. The residential experience at McDaniel College is one where students, staff and faculty come together in our residence halls, dining halls, study halls and virtual halls to create an active, engaged community of learners, teachers and friends.
Before you can officially move in, there are some important steps you need to take. We've created this checklist to guide you through the process of moving to McDaniel. Our planning assumes a traditional kick-off to the academic year, but we are also ready if the impact of COVID-19 changes our plans.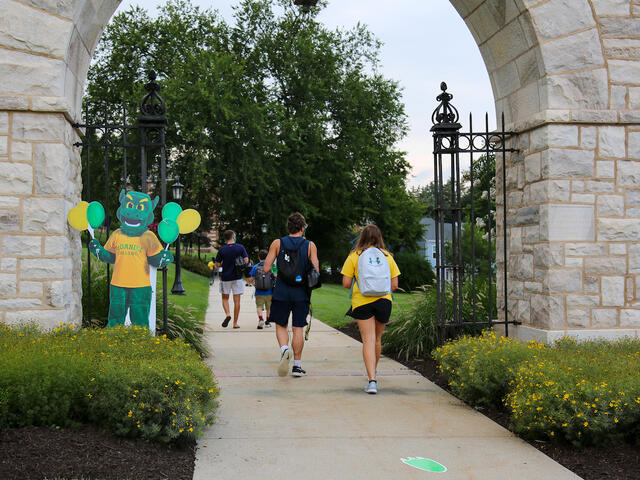 IMPORTANT STEPS!
Green Terror Checklist
Mark Your Calendar! New Student Orientation
AUGUST 18 - 21, 2022
The goals of the New Student Orientation Program: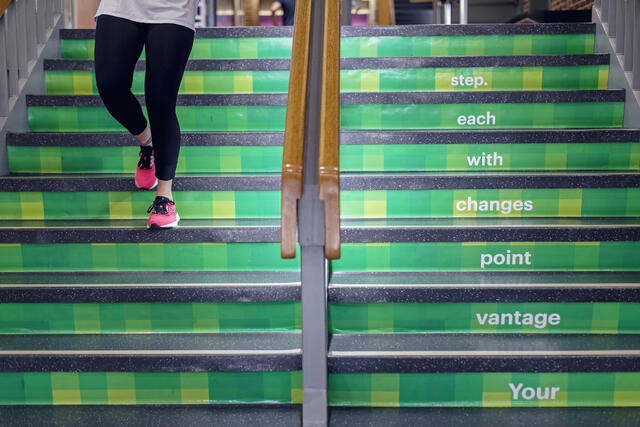 Through your McDaniel Local Experience, you will:
Make new friends and connect with current McDaniel students, staff, and faculty
Register for your fall classes
Explore our local community and learn about downtown Westminster
Your journey to campus is officially underway.
Welcome Home!
NEXT STEPS
You made it this far!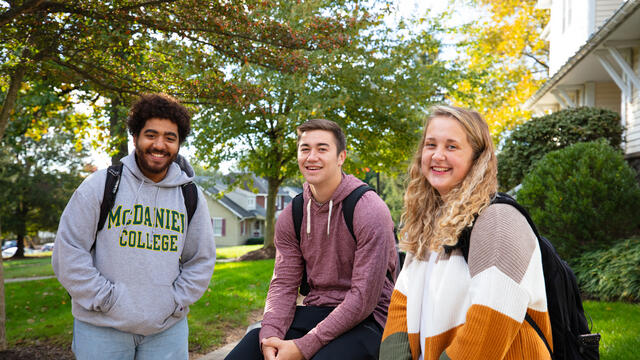 Understanding Your Bill
A Reference Guide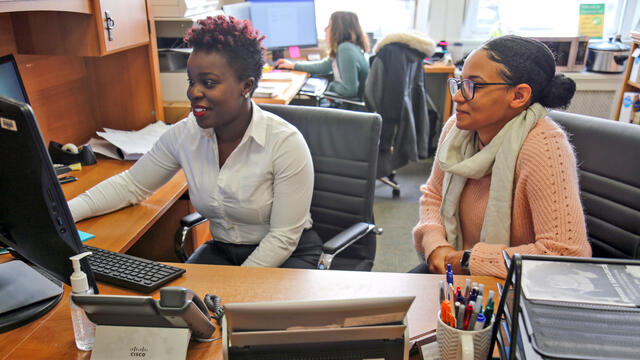 Federal Educational Rights and Privacy Act (FERPA)
A Family Discussion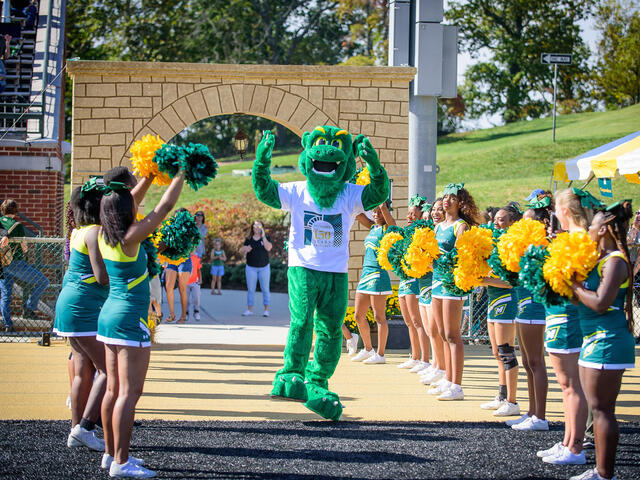 Your are officially a Green Terror!
Did you make it?
Welcome to the Hill!