More Information for Transfer Students
We are proud to work closely with 2- and 4-year institutions of higher education to ensure a seamless transition to McDaniel. This includes personalized support from the beginning, where you'll work with your designated transfer counselor to make the application process efficient and easy. 
ARTSYS: Supporting Your Transfer Process
Scholarships for Transfer Students
Guaranteed Transfer Scholarships
based on cumulative GPA
3.5 or higher = $26,000
3.0 to 3.49 = $23,000
2.75 to 2.99 = $19,000
Under 2.75 - $17,000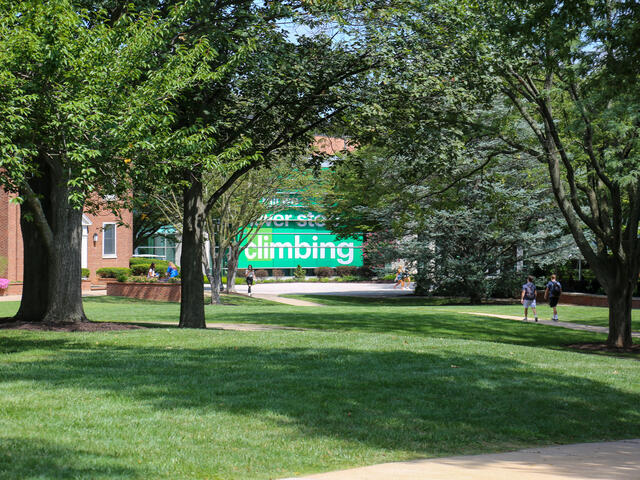 McDaniel participates in MICUA consortium to support transfer students' pathways to colleges
McDaniel College is participating in the Maryland Independent College and University Association (MICUA) consortium to help more community college students in Maryland achieve their goal of earning a degree from a four-year college. MICUA has been awarded a $50,000 initial grant by the Teagle Foundation to support transfer students' pathways to colleges. MICUA and its member institutions, which includes McDaniel, will work with Maryland's 16 community colleges to create a comprehensive transfer consortium.