My Career
In the culmination of your McDaniel Commitment, you'll use everything you've learned to prepare for your life after the Hill. During your junior or senior year, you will complete a one-credit course, My Career, designed to guide students through the next steps for professional success. In My Career, students plan for life beyond college, guided by purposeful coursework and with one-on-one coaching. They learn to write their best resumes, maximize online networking, and meet with alumni and other professionals as they prepare for their next steps after graduation.
Through the Center for Experience and Opportunity (CEO), students access resources and acquire the skills they need to navigate their four years on the Hill and place them at an advantage for life after McDaniel. The one-on-one coaching helps students develop goals, engage in immersive experiences, and stand out when applying for jobs, post-graduate studies, as well as fellowships and scholarships.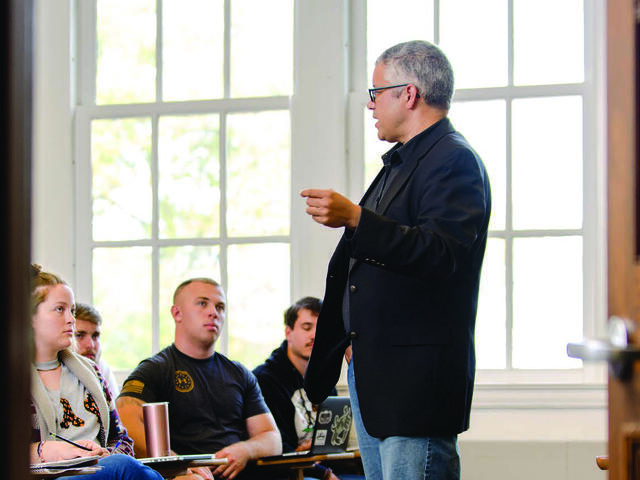 Helping you become who you have always wanted to be.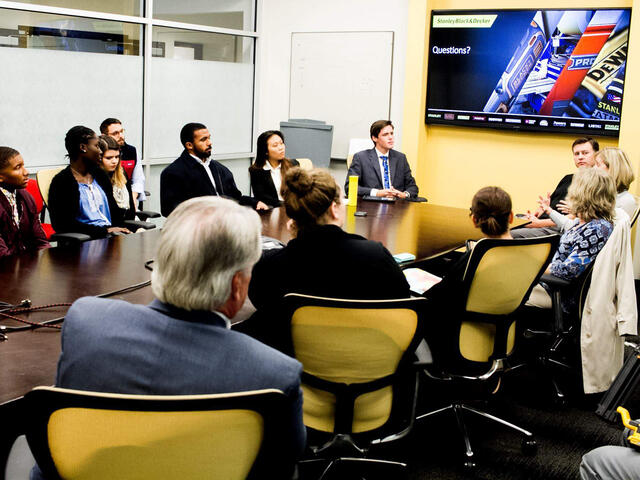 Calling all alumni
Advance Your Career