My Career
In the culmination of your McDaniel Commitment, you'll use everything you've learned to prepare for your life after the Hill. With the help of dedicated advisors, you'll explore the many career and graduate school options available to you and develop a plan with specific steps for achieving your goals.
As soon as you set foot on the Hill, our professors and advisors are here to help you get the most of your McDaniel experience as you prepare for a successful, fulfilling life. Whether you're conducting research with faculty, traveling abroad with them, or attending academic conferences, they're committed to meeting you where you are and helping guide you to where you want to be.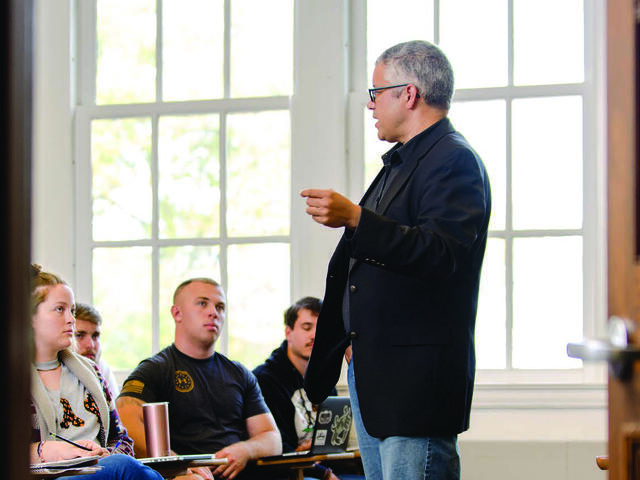 Helping you become who you have always wanted to be.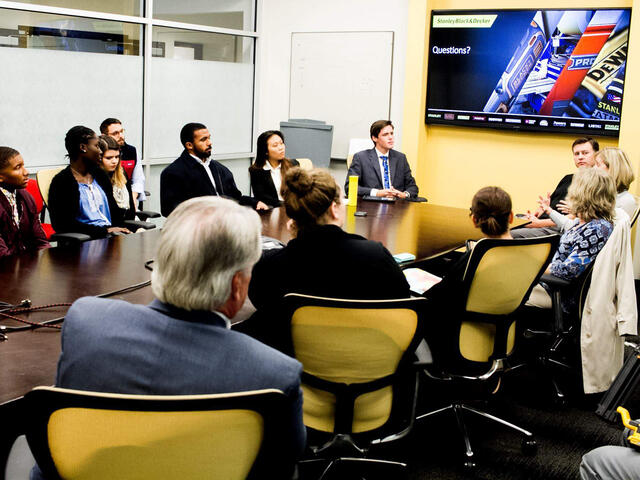 Calling all alumni
Advance Your Career