My Experience
The unique academic opportunities offered at McDaniel are intentionally designed to get you out of the classroom to apply what you've learned to the real world.
You'll connect theory and practice, gaining a deeper understanding and appreciation of your work. After you collaborate with faculty on meaningful research, complete internships, and study abroad, you'll have the professional skills and knowledge you need to excel in your field.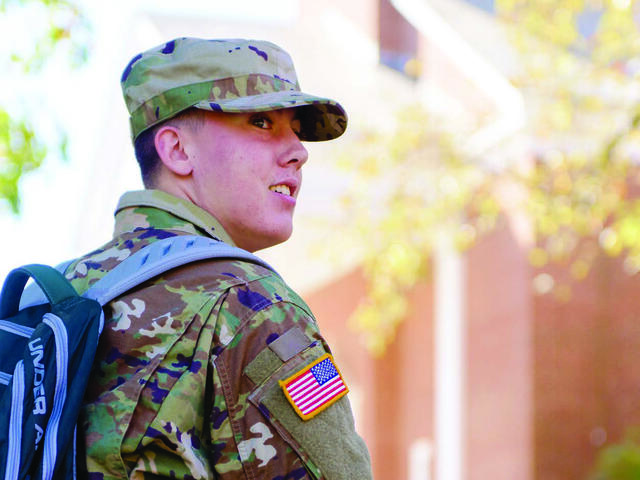 Constantly climbing. Always exploring.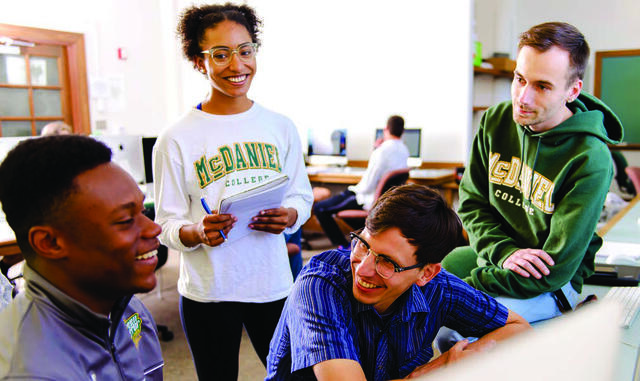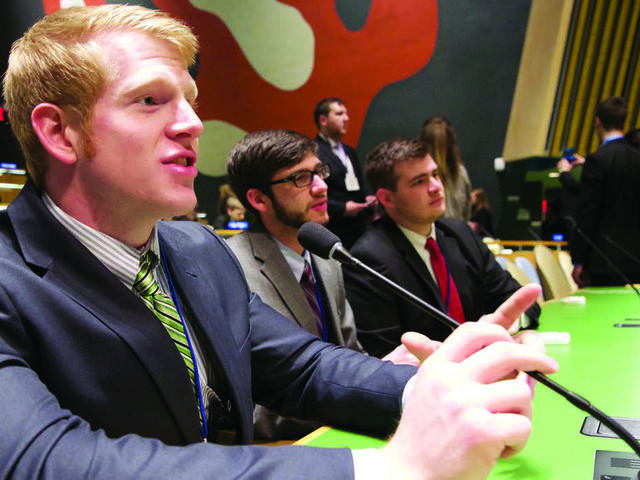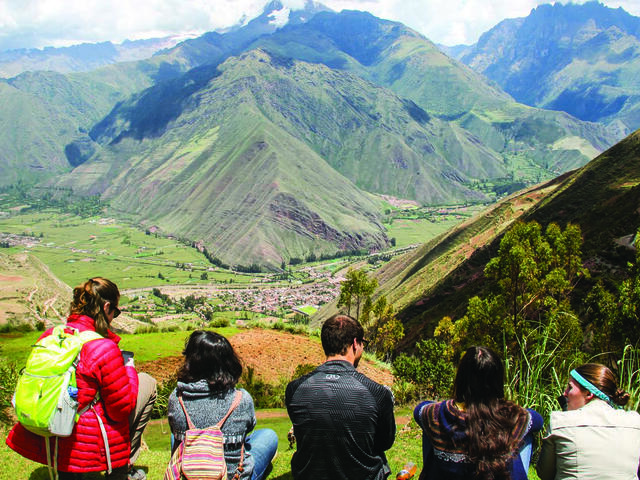 Enhance your experience.
From the top of the Hill to the top of the world.
EXPLORE SOMETHING YOU'VE ALWAYS WANTED TO DO.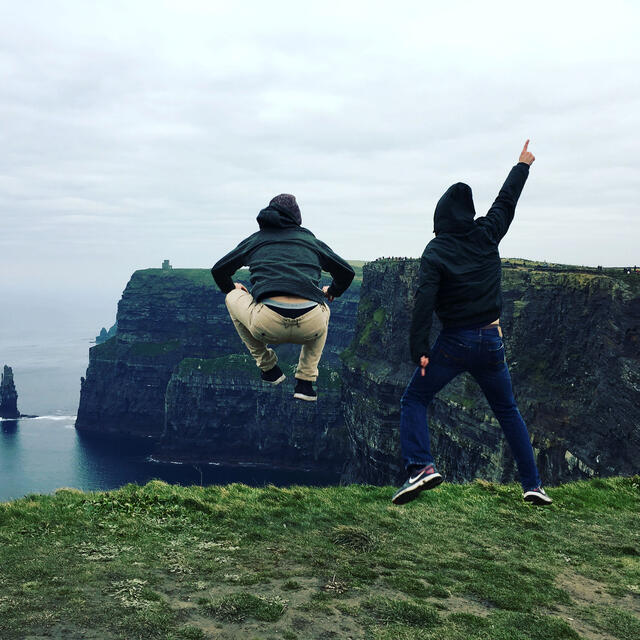 Research, publish, present, repeat.
Student-Faculty Collaborative Summer Research Program