One Hill, One Day
Whether you graduated from WMC or McDaniel, you are a current student or a parent (past or present), or you're a friend who believes in what happens on the Hill: One Hill, One Day is your time. For one day, let's come together to make an extraordinary impact.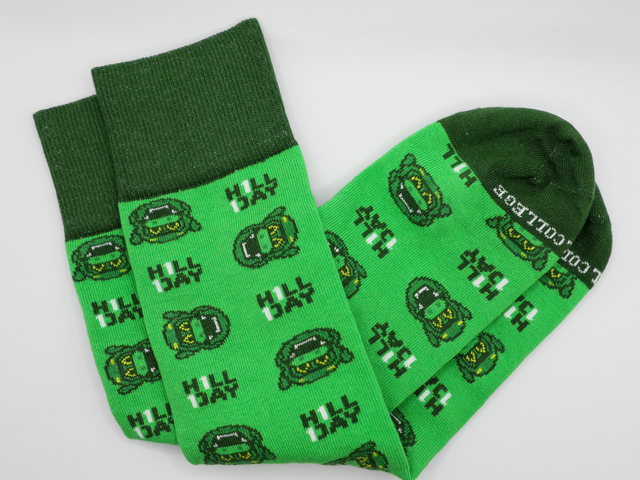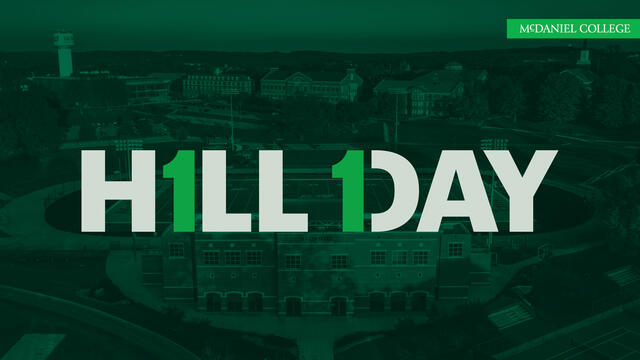 1H1D Zoom Stadium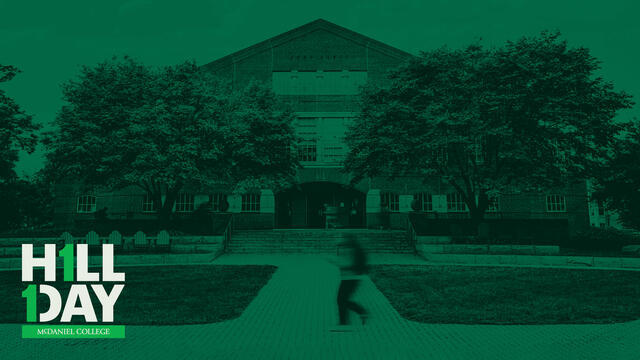 1H1D Zoom Campus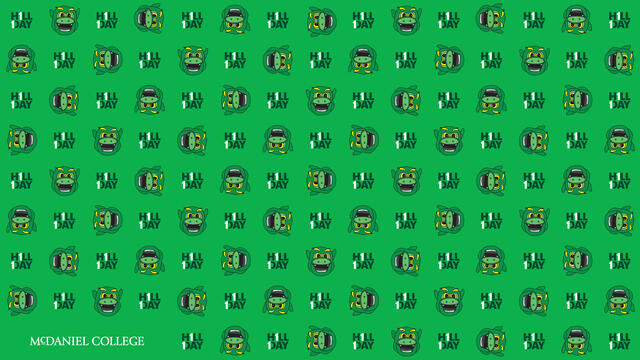 1H1D Zoom Green Terror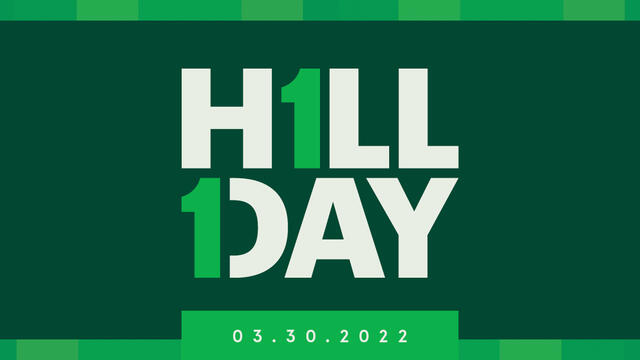 1H1D General Graphic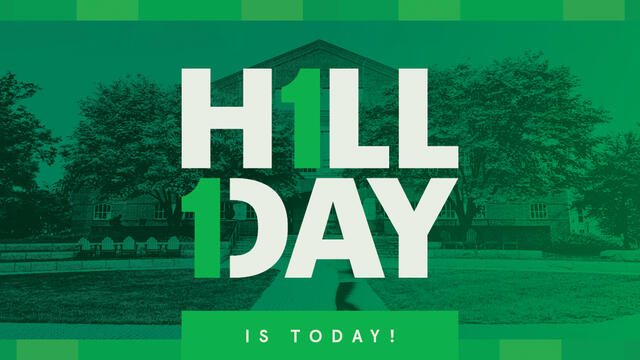 1H1D is Today!
1H1D Athletics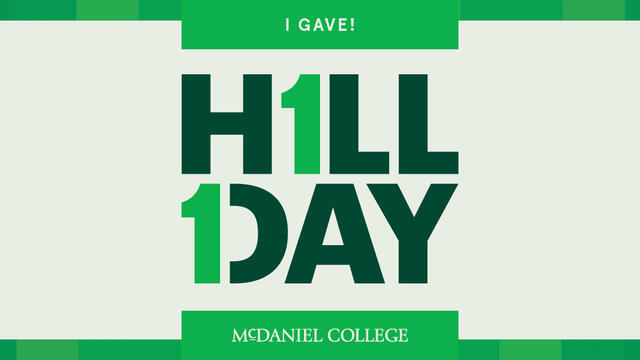 "I Gave!"