My Place
Before your first day of classes, you'll start off with McDaniel Local, a two-day crash course that immerses you in the McDaniel community and your local surroundings in Westminster (and might even give you a chance to taste some of Maryland's famous crab cakes). You'll make friends, meet mentors, and form connections while pulling together with your peers to complete a meaningful service project.
Over the next four years, you'll build on this foundation as you discover all the ways you can get the most out of your McDaniel experience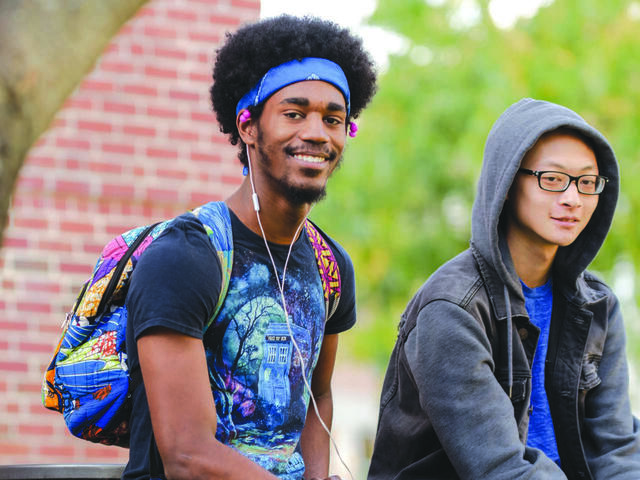 There's no place like the Hill
Because the Hill is a place that you can make all your own. For our community of diverse minds, we offer a wide variety of clubs and organizations. With over 90 to choose from, there's something for everyone, and there's always something going on. Play your favorite intramural sport, join a theatre or music ensemble, sharpen your leadership skills, pledge a fraternity or sorority, or get involved in service projects. No matter what you do, life at McDaniel is a 24/7 experience.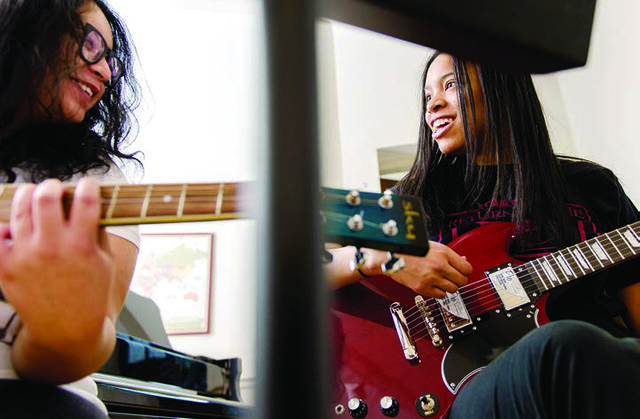 Diverse Minds, Diverse Passions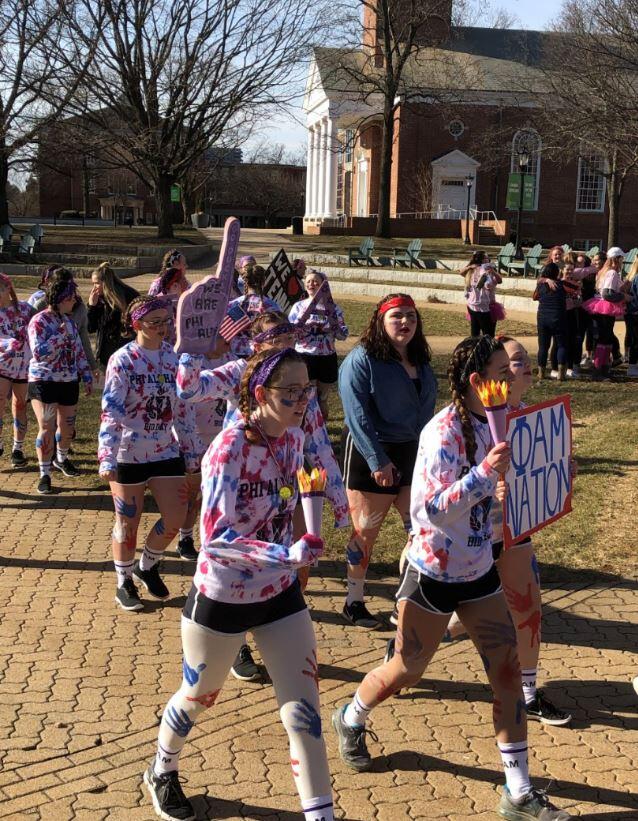 The question isn't which club you'll join, but how many. 
Students are encouraged to start their own clubs. Some of our more unique clubs include: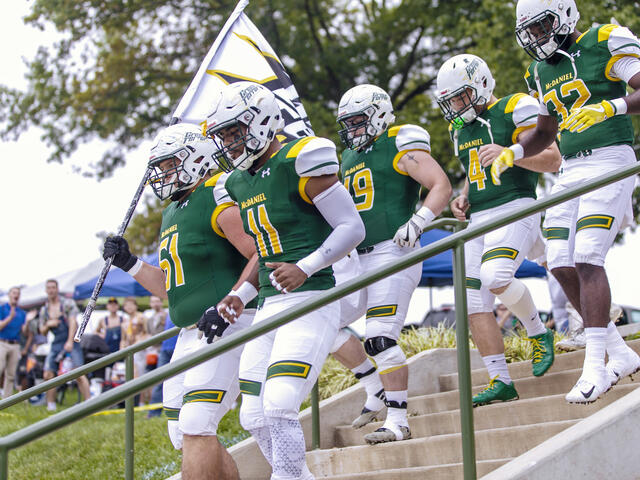 Varsity competitor? Casual athlete? Hardcore fan?
All of the above?