September lectures and discussions feature notable scholars and McDaniel College faculty
McDaniel College hosts lectures and discussions during the month of September that are free and open to the public.
McDaniel College hosts lectures and discussions including notable scholars and McDaniel faculty members during the month of September that are free and open to the public.
CANCELED: Phi Beta Kappa Lecture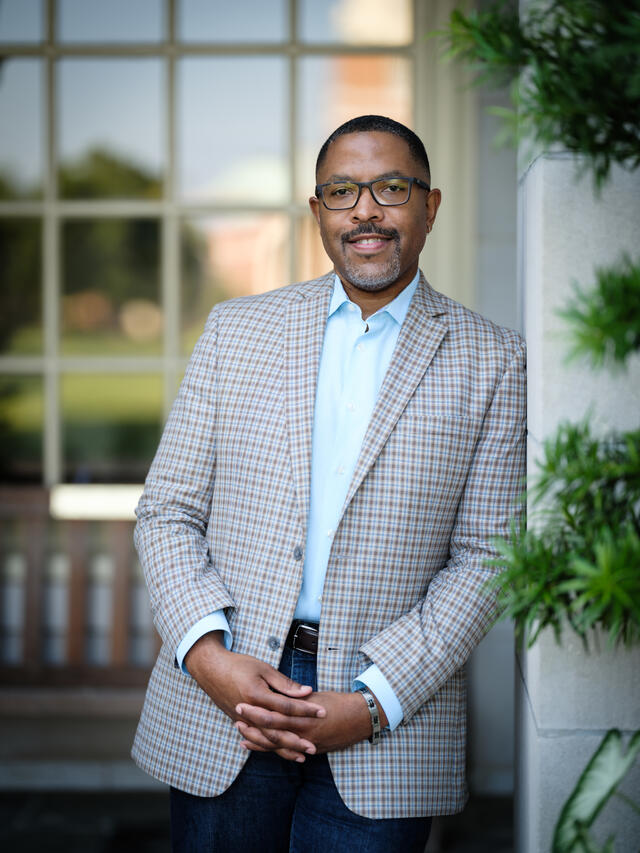 "'On Earth As It Is': On Ethics and the Environment in the Age of the Anthropocene"
Thursday, Sept. 14, at 7:30 p.m., in Coley Rice Lounge, McDaniel Hall
The annual Phi Beta Kappa lecture features Corey D. B. Walker, humanities professor at Wake Forest, where he holds a joint appointment in English and the Interdisciplinary Humanities Program. He is the interim dean of the Wake Forest University School of Divinity and the inaugural director of the Program in African American studies.
His lecture revisits Martin Luther King Jr.'s ideal of "beloved community" and the importance of environmental justice in addressing the threat of climate change. Citing King's 1967 speech "A Time to Break Silence," Walker argues that climate change must be approached with the "fierce urgency of now" and observes that in the struggle to create a just and sustainable world, "there is such a thing as being too late."
Call 410-857-2530 for more information.
Constitution Day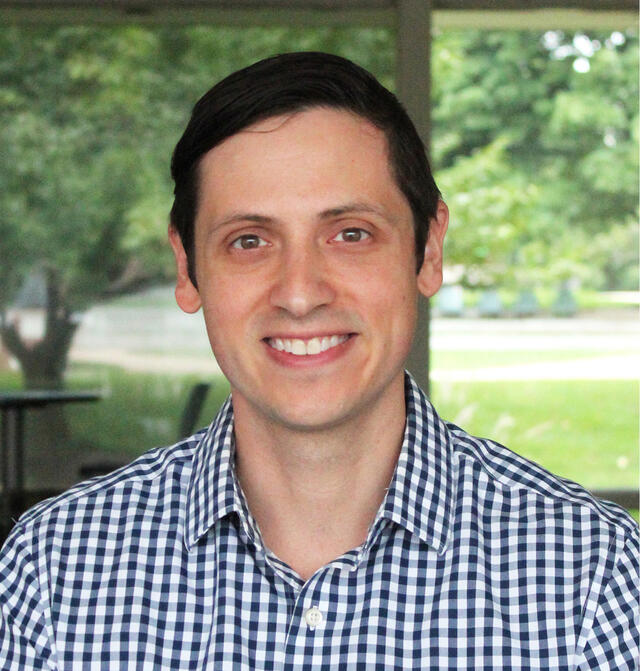 "Pigs, Capitalist Pigs, and Progressive Federalism"
Monday, Sept. 18, at 6 p.m., in Wahrhaftig Room, Hoover Library
Matthew Mongiello, assistant professor of Political Science, speaks in celebration of Constitution Day and previews the major cases before the Supreme Court.
Mongiello, who also serves as the pre-law advisor, teaches topics including American politics, constitutional law, civil rights and liberties, race and gender politics, ethics and public policy, the presidency, and interest groups. His diverse research interests include the First Amendment, American social movements, drug policy, animal rights, and food politics.
Call 410-857-2410 for more information.
Diversity, Equity, and Inclusion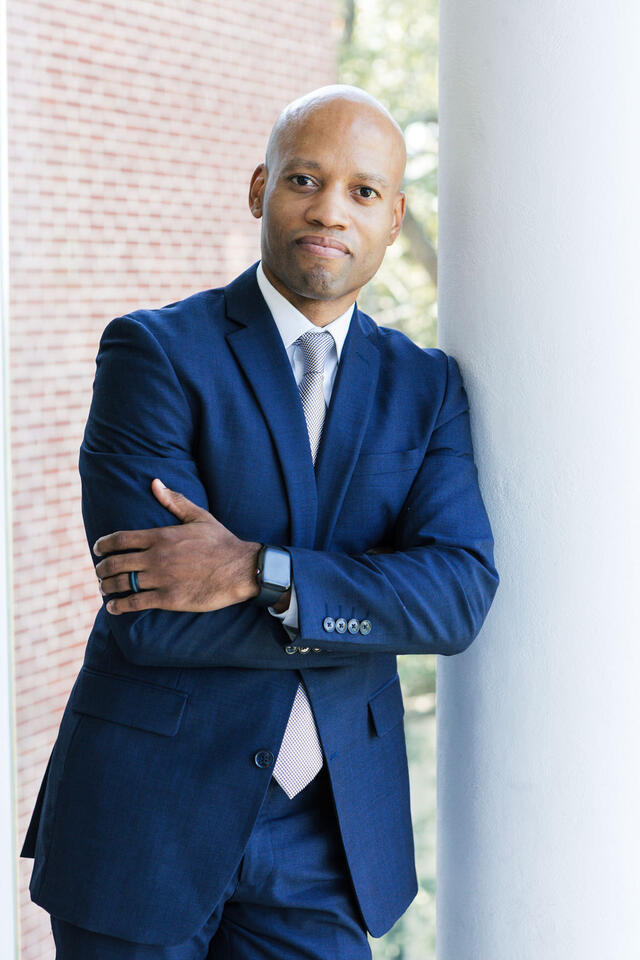 "Navigating Higher Ed in the Current DEIJ Climate and Supreme Court Decisions: Lessons, Experience, and Wisdom"
Tuesday, Sept. 19, at 6 p.m., in Naganna Forum, Roj Student Center
McDaniel College's Office of Diversity, Equity, and Inclusion hosts an interactive discussion about navigating ongoing challenges to diversity, equity, inclusion, and justice in higher education.
Richard M. Smith '00, associate provost for equity and belonging, moderates the panel. Panelists are Shaeeda Mensah, assistant professor of Philosophy, Lyneia Richardson, assistant professor of Counseling, Linda Semu, professor of Sociology, and Erin Watley, associate professor of Communication and Cinema.
Call 410-857-2459 or email odei@mcdaniel.edu for more information.