Philosophy
Headphones on. Eyes closed. Thinking about the big questions: What is reality? What does it mean to be human? How should we treat each other? What are knowledge, justice, and love? If this describes you and the loop that keeps playing in your head, then you'll be among friends as a McDaniel Philosophy major.
Mortarboard
Degree Types
Major , Minor
Document
Post Graduate Opportunities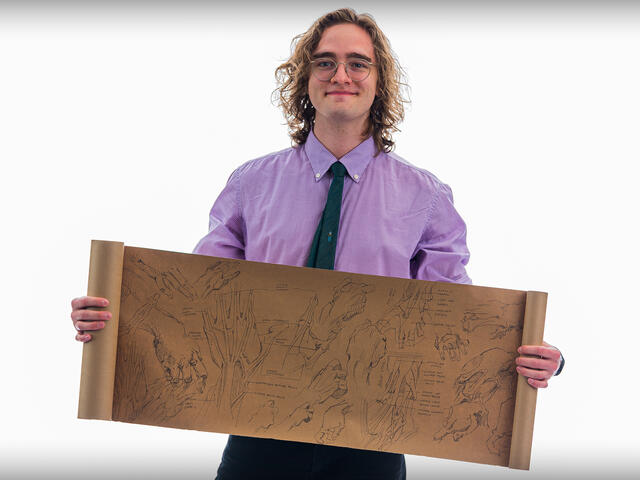 Senior Spotlight
Class of 2023: Reuben Hubbard
Get to Know a Green Terror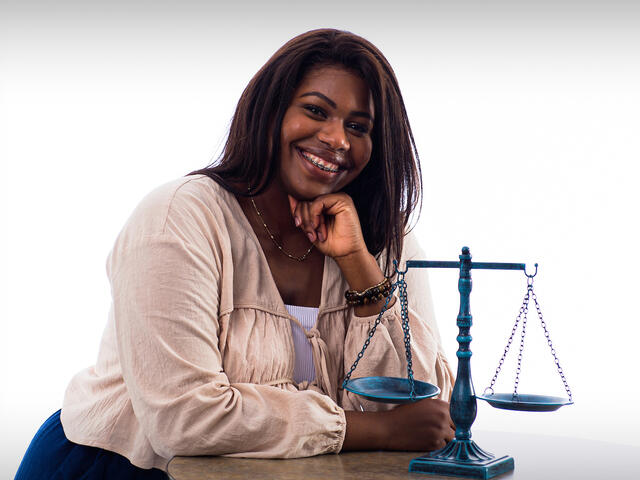 Alumni Spotlight
Class of 2021: Emem Akpan
My Philosophy capstone [is] a race-based piece. As an African American, I believe it is imperative to start discussions surrounding race while considering historical context in order for all people to gain an understanding of certain narratives belonging to marginalized groups. In this thesis I emphasize the necessity to create space for these sorts of dialogues, incorporating philosophical concepts to support my thesis statement.