Philosophy
Headphones on. Eyes closed. Thinking about the big questions: What is reality? What does it mean to be human? How should we treat each other? What are knowledge, justice, and love? If this describes you and the loop that keeps playing in your head, then you'll be among friends as a McDaniel Philosophy major.
Mortarboard
Degree Types
Major , Minor
Document
Post Graduate Opportunities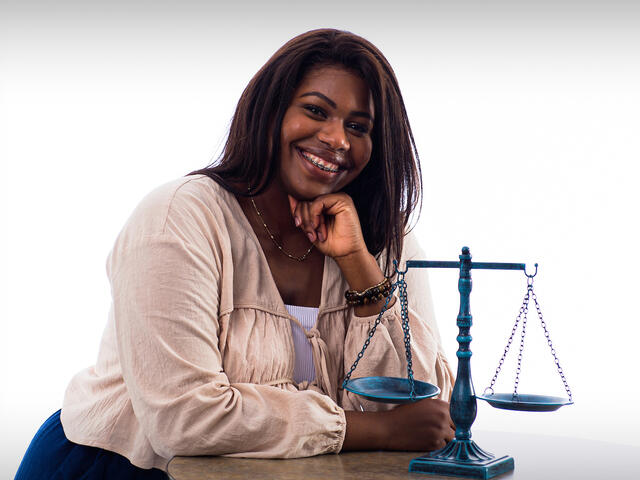 Alumni Spotlight
Class of 2021: Emem Akpan
My Philosophy capstone [is] a race-based piece. As an African American, I believe it is imperative to start discussions surrounding race while considering historical context in order for all people to gain an understanding of certain narratives belonging to marginalized groups. In this thesis I emphasize the necessity to create space for these sorts of dialogues, incorporating philosophical concepts to support my thesis statement.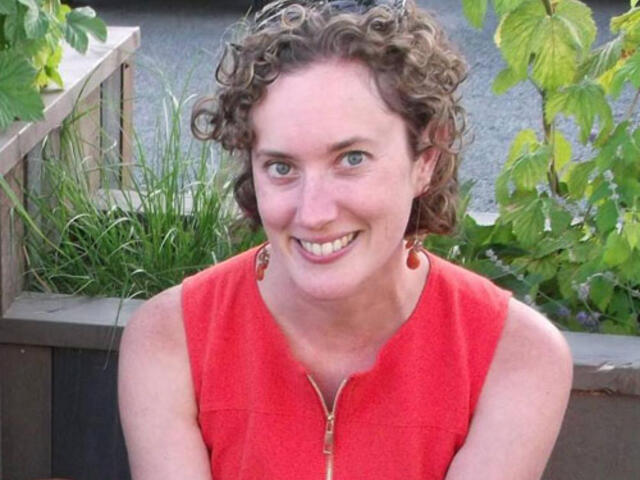 Faculty Spotlight
Elizabeth Tyler
Dr. Tyler specializes in East Asian philosophy and 20th century Continental philosophy with a special interest in feminist philosophy and philosophical psychology. My research focuses on relational models of the self. My recent research projects include: 1) how relational theories of the self and an investigation of historical discourses of femininity can shed light on the phenomenon of intimate partner violence, 2) how the first person experience of PTSD can be illuminated by employing concepts from Buddhist philosophy, and 3) how women's internalized perceptions of bodily weakness – at least when it comes to comparisons with men – affect women's overall feelings of autonomy and competence.