Scholarships Change Lives
Each year, more than 90% of McDaniel students receive some form of financial aid. You make this possible. In 2020-2021, this includes $4.6 million awarded from more than 350 endowed and annual scholarship funds. So many families are navigating unprecedented challenges right now, and never has your ongoing support been more important. You light the way for McDaniel students during the darkest of times, showing them that they are never alone on this journey. Thank you.

Want to share a message with McDaniel scholarship students about why you give?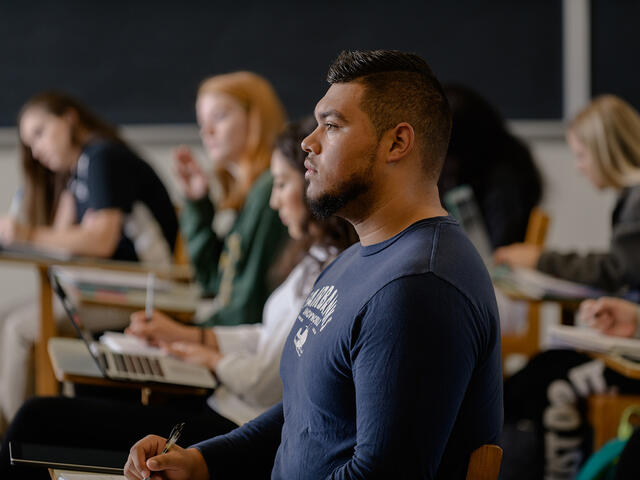 Every Scholarship has a Story
Steve Kousouris '79