Political Science
These are daunting and complex times in which we are living (climate change, racial injustice, growing inequality and a global pandemic). Studying political science provides the means with which to not only understand the pressing issues of the day but empowers one to actively engage in addressing them in cooperation with others to make a more just, equitable and peaceful world.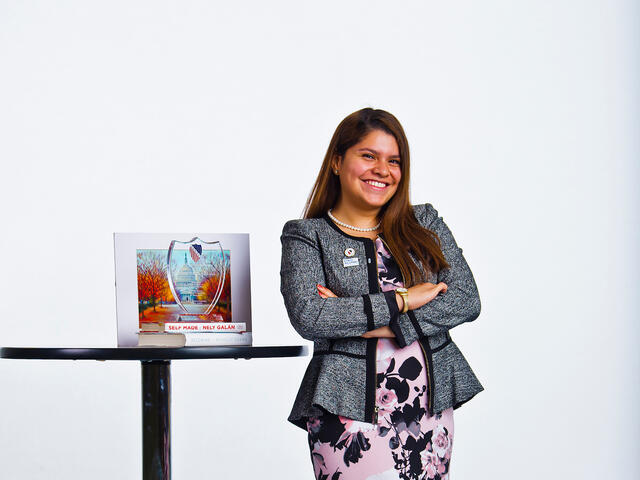 Meet Our Students
Class of 2019: Jasmin Chavez
Get to Know a Green Terror
Jasmin Chavez '19 brought a League of United Latin American Citizens (LULAC) chapter to McDaniel and says it has been one of the most transformative experiences of her life. Having the opportunity to empower council members so that they can serve as advocates in their respective communities has transformed the way she views leadership.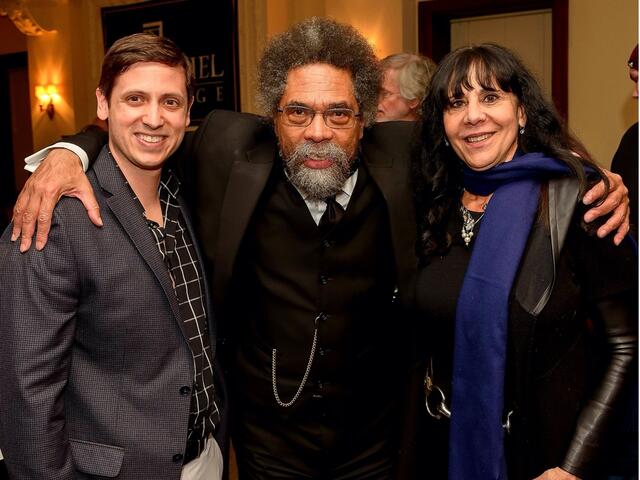 Faculty Spotlight
Christianna Nichols Leahy
Professor and Department Chair
Recent News for Political Science