Political Science
Does it always seem that the world is in crisis? Do you ever wonder how we keep it all together—across geographic, ethnic, racial, and philosophical barriers? Politics frequently gets a bad rap, but it's also the foundation of what makes so much of our modern world peaceful and possible.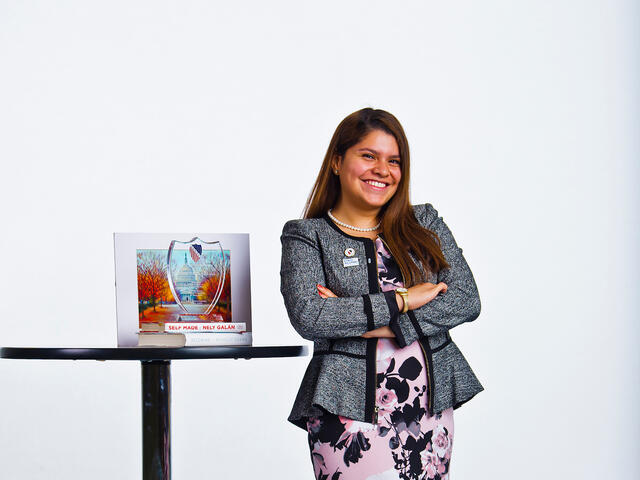 Meet Our Students
Class of 2019: Jasmin Chavez
Get to Know a Green Terror
Jasmin Chavez '19 brought a League of United Latin American Citizens (LULAC) chapter to McDaniel and says it has been one of the most transformative experiences of her life. Having the opportunity to empower council members so that they can serve as advocates in their respective communities has transformed the way she views leadership.
Faculty Spotlight
Christianna Nichols Leahy
Professor and Department Chair
Recent News for Political Science