Sociology
"No man is an island." That phrase seems as true today as when it was first written in the 17th century. Humans are inherently social creatures, and how we behave individually and collectively—in families, politics, religions—involves a vast web of cause and effect.
Mortarboard
Degree Types
Major , Minor
Document
Graduate Program Opportunity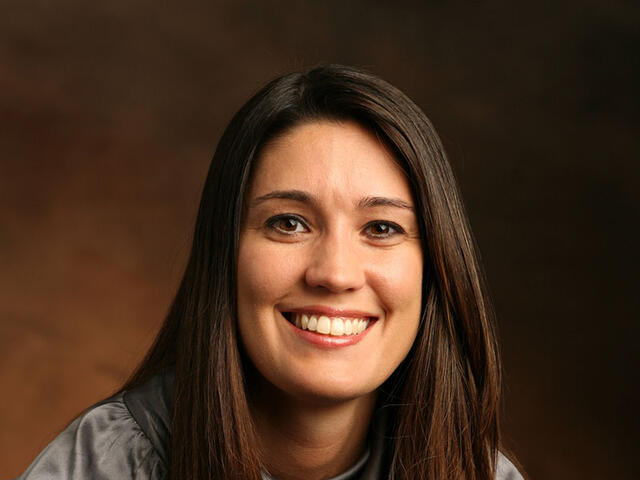 Professor Spotlight
Sara Raley
Associate Professor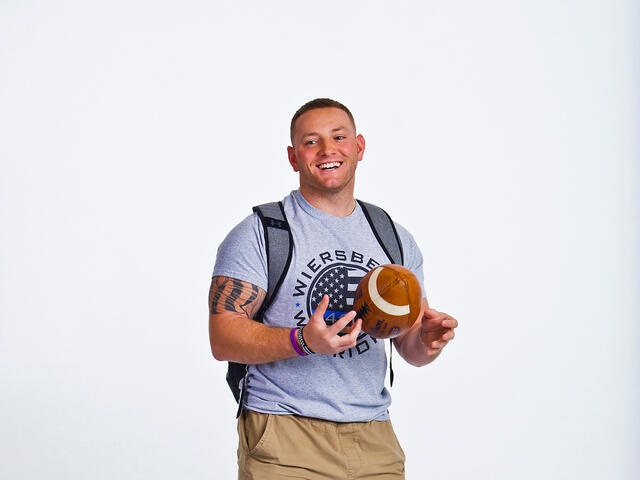 Meet Our Students
Class of 2019: Rodney Fisher Jr.
Get to Know a Green Terror
Criminal Justice major and first-generation college student Rodney Fisher's legacy is "to show all first-generation college students that you can do it. You can be successful and achieve anything that you set your mind to. Do not let self-doubt keep you from reaching your full potential."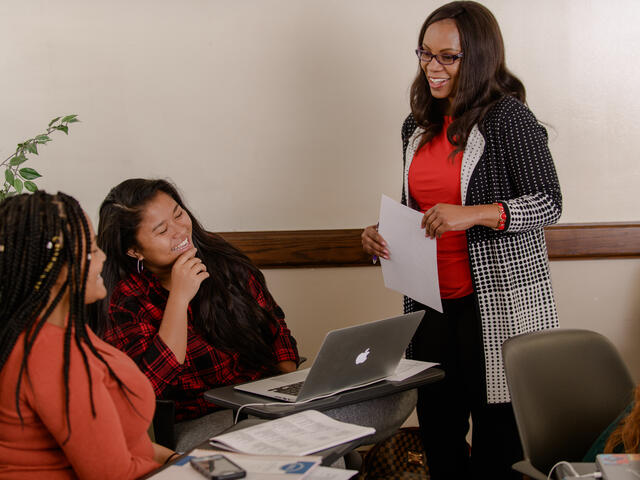 FACULTY SPOTLIGHT
Linda Semu
Professor of Sociology and Coordinator of Africana Studies