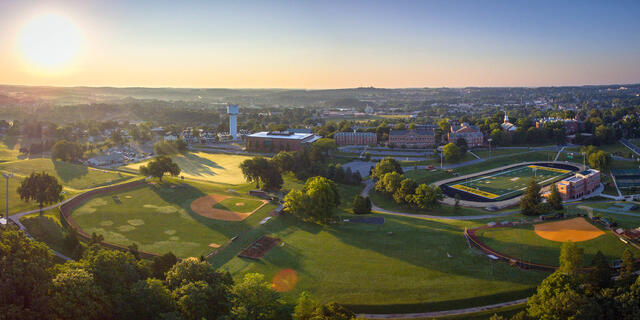 A Customized Curriculum
The McDaniel Plan is our version of a general education program. With the goal of equipping critical thinkers and excellent communicators, the McDaniel Plan is versatile and customizable while still ensuring that each McDaniel student graduates with a strong academic foundation.
The First-Year Seminar Experience
First-Year Seminar Courses
FYS 1159: Horror in Fiction & Film
FYS 1150: America's Game: Baseball
FYS 1149: Gender, Literature & Culture
FYS 1157: Psychology & the Law
FYS 1147: Scientific Revolutions
100%
All first-year students will be given introductory instruction in writing. 
Students further develop their writing through a department's writing-in-the-major plan. 
Critical Inquiry Requirement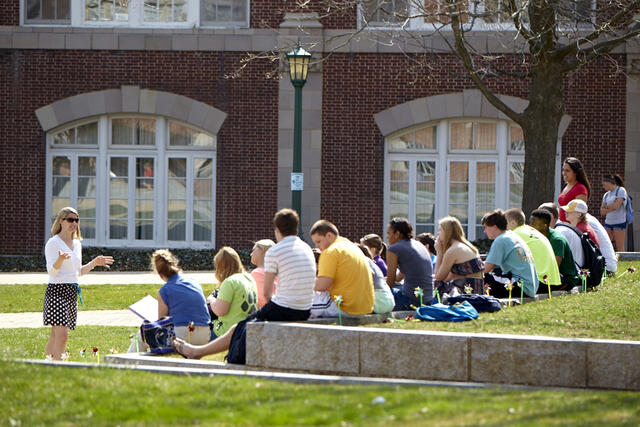 Completing Your Plan
Additional McDaniel Plan Requirements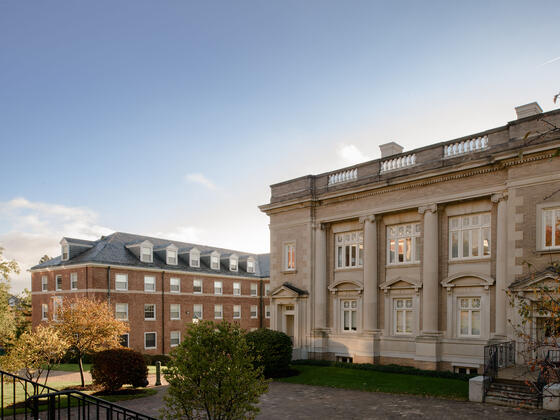 Foreign Language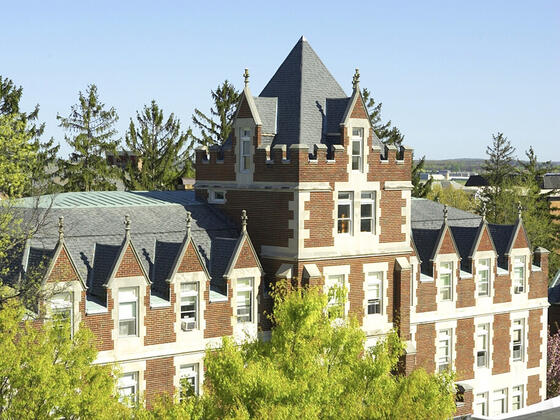 Global Citizenship