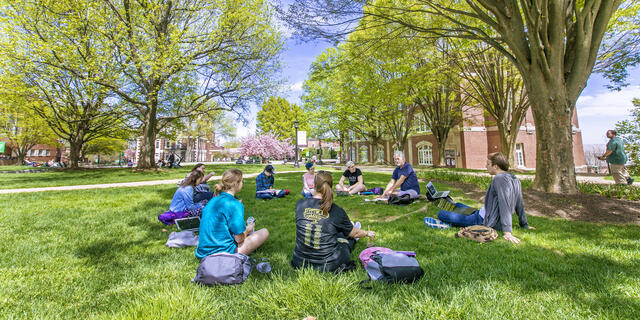 Impact of Giving
Your gifts to McDaniel make extraordinary things happen every day. You create opportunities that transform lives and forever alter the course of our students' journeys.
Enduring Commitment
During McDaniel College's 3-year fundraising initiative which ended on May 31, 2019, more than $50 million was raised for scholarships, academic innovation, athletics, capital projects, and the Fund for McDaniel. Thank you to all of our alumni, faculty, staff, parents, students and friends who supported the Enduring Commitment.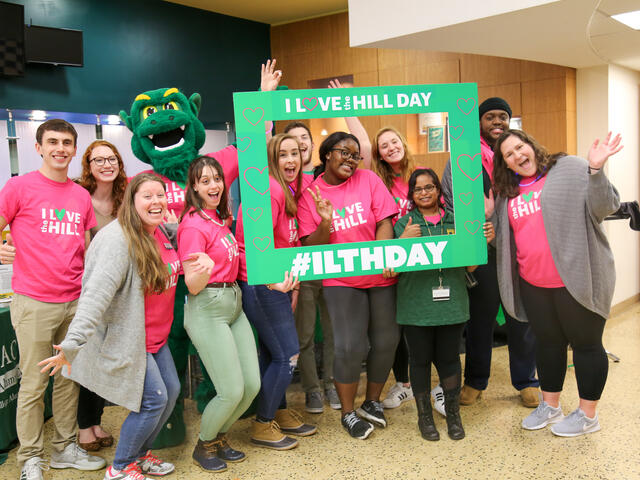 I Love the Hill Day 2020
Thank you for showing us so much love!
I Love the Hill Day was a resounding success thanks to the alumni, students, faculty, staff, parents and friends who came together in support of McDaniel. Together, we exceeded our goal of 578 donors, ensuring we can make a difference in the life of every student at McDaniel.
Student Center Groundbreaking
Ceremony unveils plans for renovation of student center
Ceremony unveils plans for renovation of student center
2019 Spring Awards Ceremony
Students recognized at Spring awards ceremony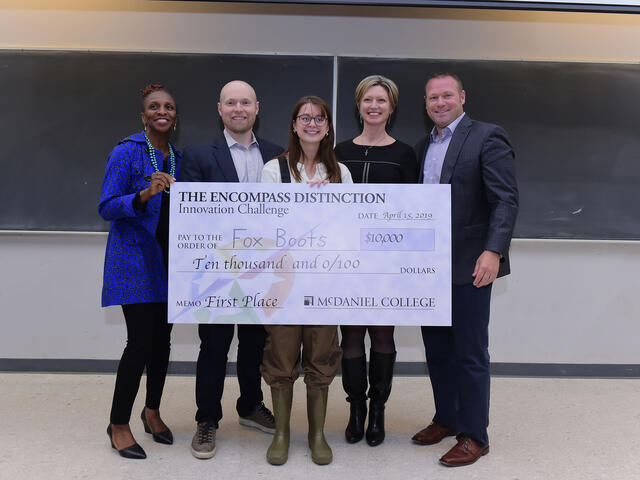 2019 Innovation Challenge
Innovation Challenge top prize goes to Environmental Studies major