Impact of Giving
Your gifts to McDaniel make extraordinary things happen every day. You create opportunities that transform lives and forever alter the course of our students' journeys.
Enduring Commitment
During McDaniel College's 3-year fundraising initiative which ended on May 31, 2019, more than $50 million was raised for scholarships, academic innovation, athletics, capital projects, and the Fund for McDaniel. Thank you to all of our alumni, faculty, staff, parents, students and friends who supported the Enduring Commitment. 
A Message of Gratitude
TAG (Thank a Giver) Day 2020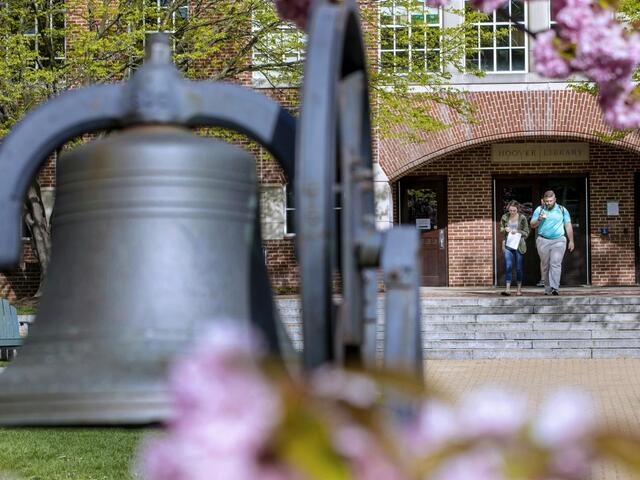 Spring Awards
Juniors, sophomores and first-year students recognized with academic and leadership awards
Nearly 30 juniors, sophomores and first-year students have earned awards for academic achievement and leadership from McDaniel College. Students were also named to two prestigious leadership honor societies, Omicron Delta Kappa and Trumpeters.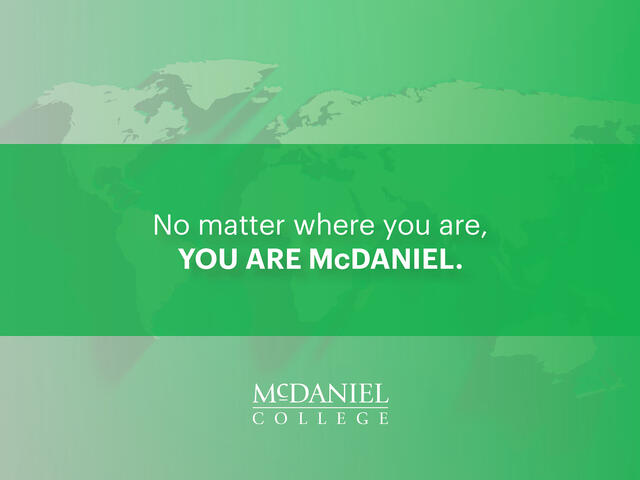 Senior Awards
Seniors honored with academic, activity and leadership awards
McDaniel College seniors were honored with academic, activity and leadership awards during their 2020 Celebration on May 23. The awards ceremonies were held virtually with Provost Julia Jasken presenting academic awards and Dean of Students Liz Towle presenting activity and leadership awards.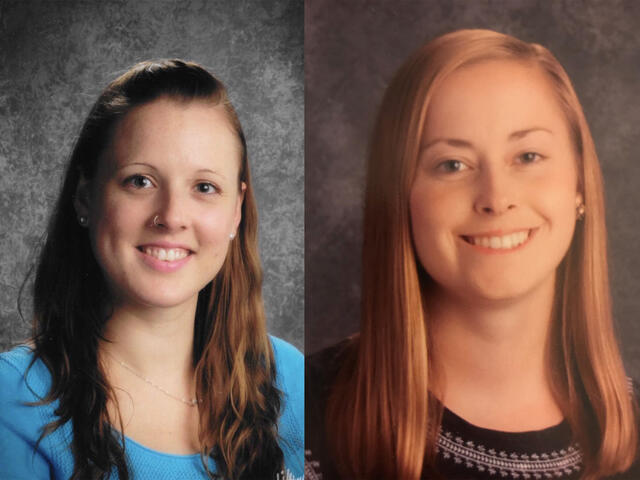 Spring Awards
Top Graduate awards announced
McDaniel College has announced the recipients of two top graduate awards. Sarah Grace Watcher of Westminster, Md., received The Joan Develin Coley Award for Excellence in Education and Claire Frances Roberts of Swartz Creek, Mich., was awarded The B. Jill Brooks Hodge Professional Development Award.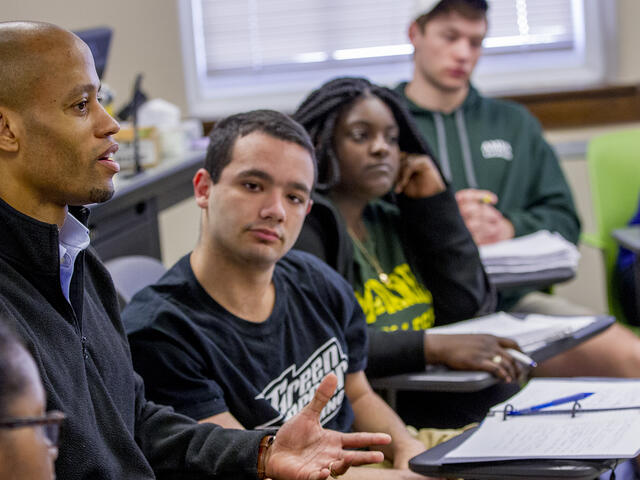 Faculty Awards
McDaniel honors faculty and staff for teaching, scholarship, research and service
McDaniel faculty were recognized throughout the last week of classes for the 2019–2020 academic year by Provost Julia Jasken during a Faculty Appreciation Week, coinciding with National Teacher Appreciation Week (May 4-8).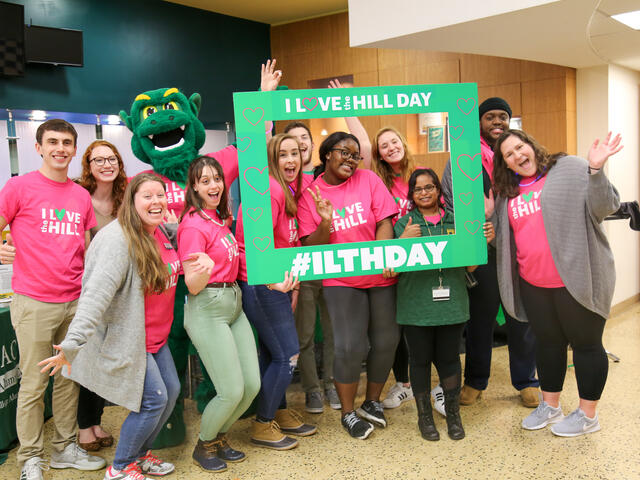 I Love the Hill Day 2020
Thank you for showing us so much love!
I Love the Hill Day was a resounding success thanks to the alumni, students, faculty, staff, parents and friends who came together in support of McDaniel. Together, we exceeded our goal of 578 donors, ensuring we can make a difference in the life of every student at McDaniel.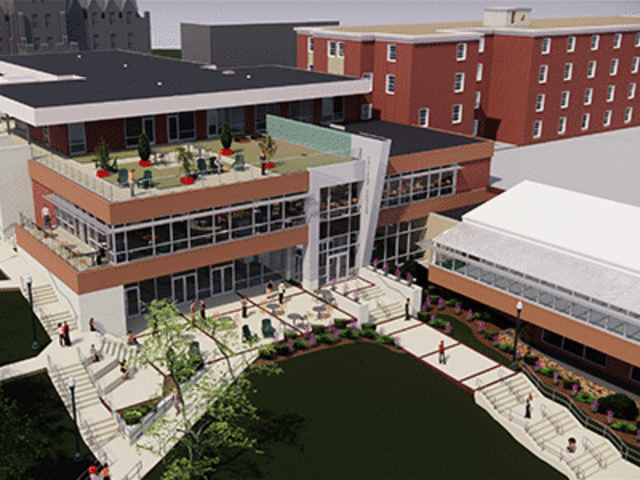 Student Center Groundbreaking
Ceremony unveils plans for renovation of student center
Ceremony unveils plans for renovation of student center