Health Sciences – Nursing
You've always been a helper, are never one to overlook someone in need, and want to pursue a career in health. Sound about right? Nursing may just be the perfect job for you.
Mortarboard
Degree Types
Specialization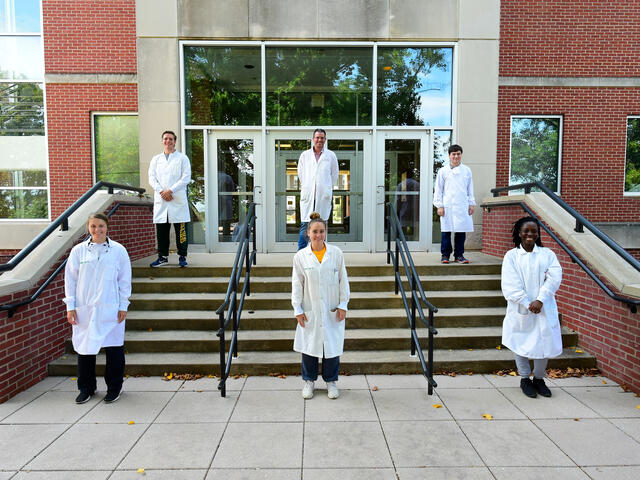 Student-Faculty Research
McDaniel students join in worldwide research efforts to discover drugs to treat COVID-19
In the face of the deadly global coronavirus pandemic, pharmaceutical data vaults have been unlocked and shared – an unprecedented move in research that McDaniel Chemistry professor Dana Ferraris seized to give his students the opportunity this summer to discover drugs to fight COVID-19.