Health Sciences – Physical Therapy
​​​​​​Have you ever had a sprain, or needed to wear a cast? Maybe you noticed it was difficult to regain your full mobility, even after it healed. Why does that happen? Studying Physical Therapy at McDaniel will show you how certain conditions affects mobility and how to assist in patient recovery.
Mortarboard
Degree Types
Major , Specialization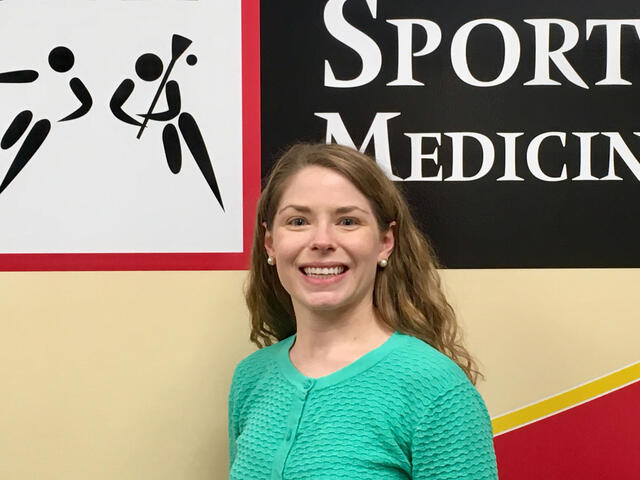 Impressive Outcomes
Former scholar athlete finds perfect career fit as physical therapist
Career Ready
There's not much McDaniel College alumna Emma Ardolino '10 enjoys more than watching patients in her physical therapy practice achieve their goals and get back to their pre-injury function.