Criminal Justice
Who's innocent? Who's guilty? Are you sure?  What should the punishment be? Why? How can we help convicted criminals thrive after they've been punished? What should we be doing to prevent crime in the first place? As a major in Criminal Justice at McDaniel, you'll explore our system of law and order in all its complexity.
Mortarboard
Degree Types
Major , Minor
Document
Graduate School Preparation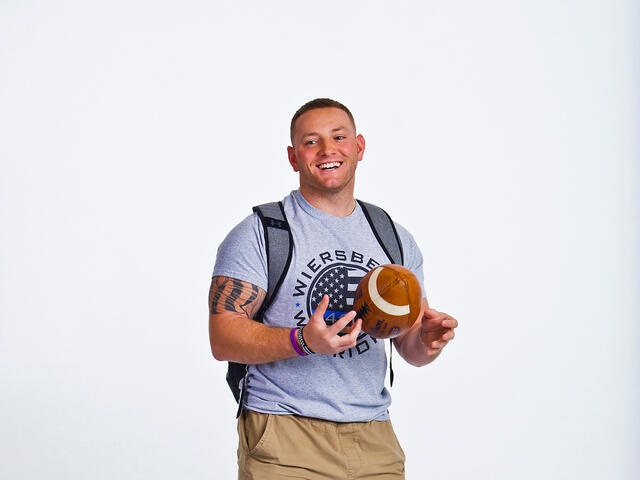 Meet Our Students
Class of 2019: Rodney Fisher Jr.
Get to Know a Green Terror
Criminal Justice major and first-generation college student Rodney Fisher's legacy is "to show all first-generation college students that you can do it. You can be successful and achieve anything that you set your mind to. Do not let self-doubt keep you from reaching your full potential."