Chemistry
Chemistry is the study of… everything. Well, not everything, exactly, but the substances that make up everything—the parts and particles of all the matter that make up what we know as the world, including building materials, clothes, drugs, food, and a million other things.
Mortarboard
Degree Types
Major , Minor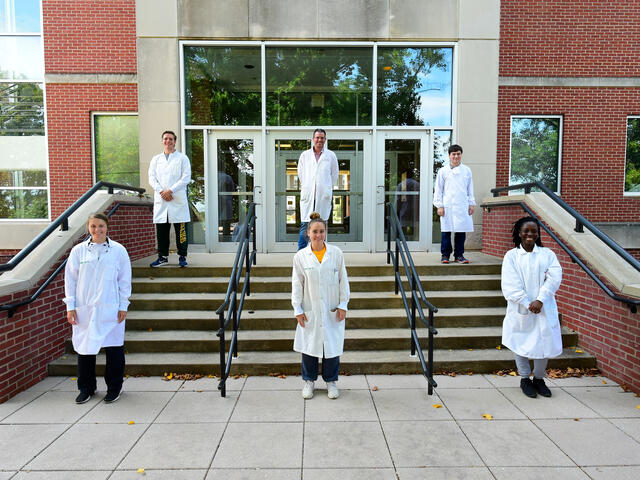 Research Experience
McDaniel students join in worldwide research efforts to discover drugs to treat COVID-19
with real world outcomes
In the face of the deadly global coronavirus pandemic, pharmaceutical data vaults have been unlocked and shared – an unprecedented move in research that McDaniel Chemistry professor Dana Ferraris seized to give his students the opportunity this summer to discover drugs to fight COVID-19.
Top Tier Graduate School Opportunities
Recent graduates have also gained acceptance in Chemistry PhD programs at several of the top tier graduate schools including:
University of California, Davis
University of California, Santa Barbara
Northeastern University
University of Maryland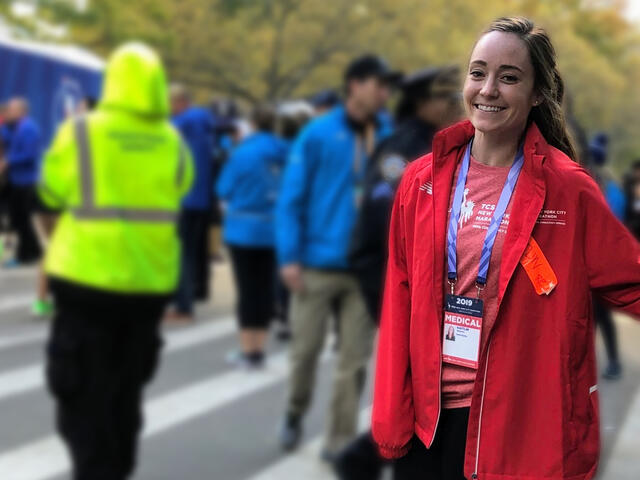 Alumni Spotlight
Dr. Kaitlin Mahoney '13
Dr. Kaitlin Mahoney '13 is in her element. The Exercise Chemistry graduate is now in training as Primary Care Sports Medicine Physician with the University of Tennessee. She sees patients at a family medicine clinic and at the UT student health center. She is learning from neurosurgeons, orthopedic surgeons, doctors of physical therapy and athletic trainers and is gaining experience as a team physician with the Knoxville Ice Bears. Becoming a physician and working with athletes of all kinds has been on Mahoney's radar for as long as she can remember.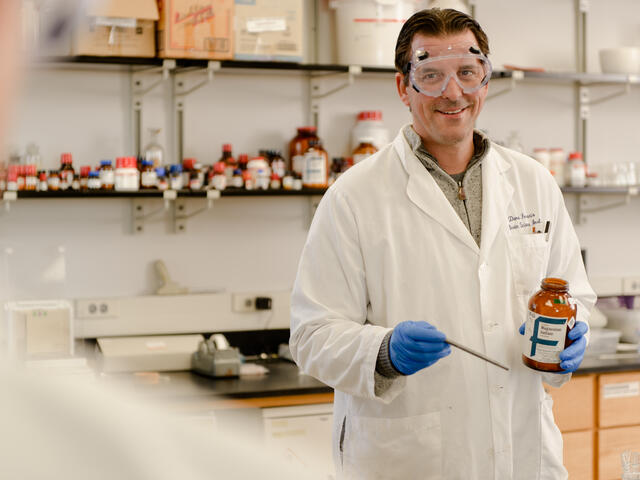 Faculty Spotlight
Dana Ferraris
Associate Professor and Department Chair
Recent News for Chemistry