English
The skills of the English major have never been more valuable. Now more than ever, employers — and the world at large — need people who have the ability to read both widely and closely, to see many points of view, to make connections, to formulate concise summaries and thoughtful opinions, to write with clarity and style.
Mortarboard
Degree Types
Major , Minor
Document
Graduate Program Opportunity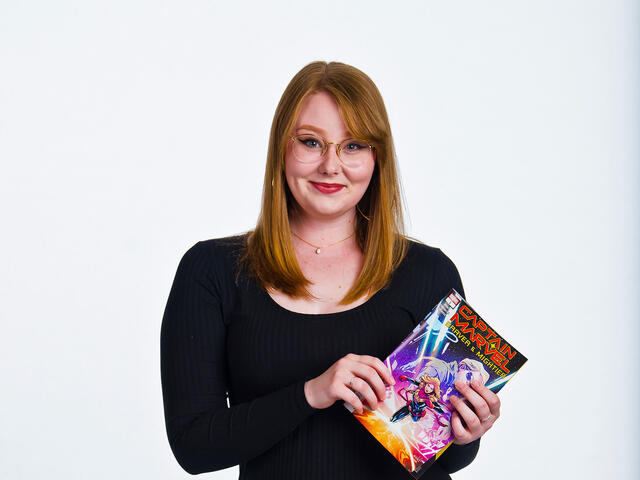 Alumni Spotlight
Class of 2019: Jackie White
Get to Know a Green Terror
English major Jackie White discovered a new passion for Cinema to go with her lifelong love of the English language and literature. TV Production class is her best class ever — she learned how to run almost every position in a television news station as well as teamwork and adaptability.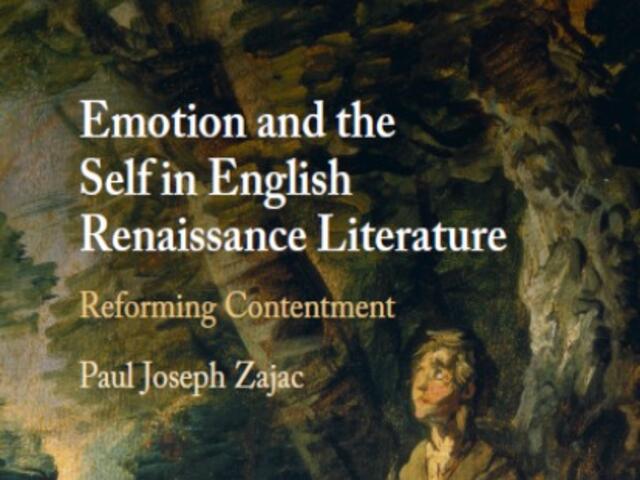 In new book, McDaniel professor explores the meaning of contentment
Faculty Research
"I'm trying to bring into the light and salvage the earlier meanings, after what scholars, theorists, and psychoanalysts have thought about contentment in the last hundred years," says Paul Zajac, associate professor of English, about his new book "Emotion and the Self in English Renaissance Literature: Reforming Contentment."