Computer Science
Hospitals. Schools. The military. Netflix. Amazon. Facebook. What do they have in common? They all employ computer scientists. Whatever your passion—whatever kind of work you want to do with your life and wherever you want to do it—a degree in Computer Science from McDaniel can help get you there.
Mortarboard
Degree Types
Major , Minor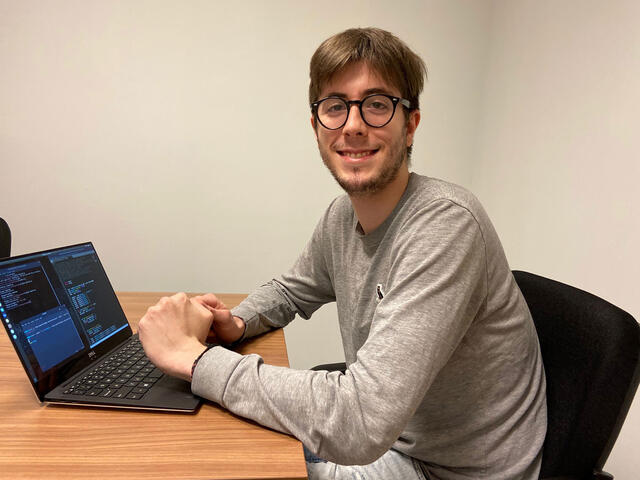 Computer Science student among winners in national cybersecurity competition
Shelton Wilson's strong sense of logic and puzzle solving skills paid off when the senior Computer Science major was one of only 100 finalists among 13,000 contenders to solve nearly 300 cybersecurity challenges and win a $22,000 Cyber FastTrack scholarship.