Environmental Studies
As the political debate over climate change rages, the need for highly trained environmental specialists has never been more urgent. And thanks to McDaniel's multiple tracks, you'll be equipped to fight this battle on many fronts.
Mortarboard
Degree Types
Major , Minor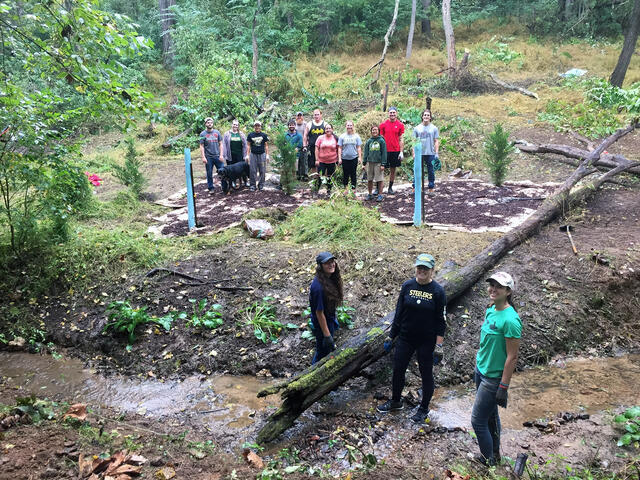 With you and the Hill, our world can become:
McDaniel Environmental Center
Greener | More sustainable | A better place for all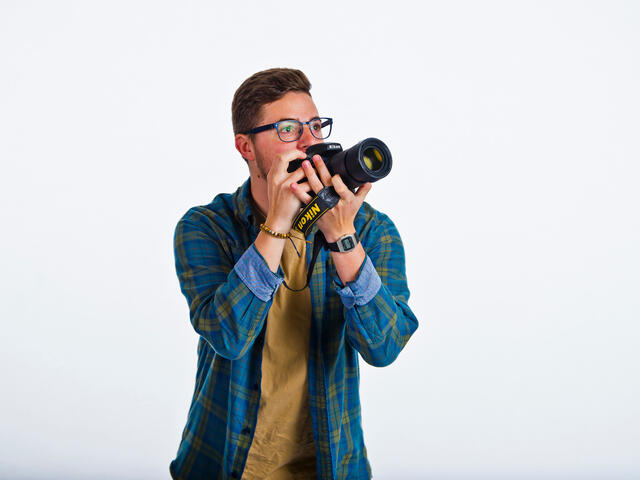 Meet Our Students
Class of 2019: Erik Yanisko
Get to Know a Green Terror
Erik Yanisko went to the Peruvian Amazon as part of a Jan Term study abroad trip titled, "The Forest Online" with a group of 15 students who ventured deep into the Amazon to create a multimedia research project consisting of interviews with indigenous people who have communities in the region, and researchers who are living there doing various projects.
Recent News for Environmental Studies