International Studies
The International Studies minor at McDaniel College combines courses on political inquiry and international politics with a strong foundation in political science. Prepare for a future on the global stage with an International Studies degree.
Heart
Distinctive Requirements
Courses on Political Inquiry and International Politics
Document
Become a Global Fellow or National Security Fellow
Q&A with Political Science Professor Christianna Leahy, Ph.D.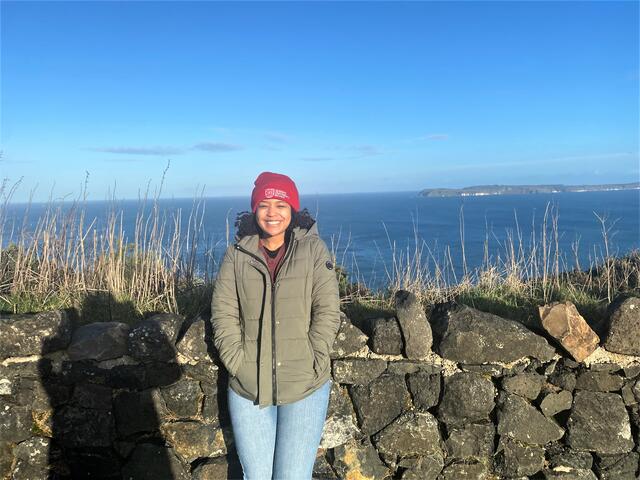 Jan Term: A Doorway to Possibilities
Political Science major's Jan Term in Ireland leads to graduate school abroad
Political Science major Gabrielle Gladden knew she wanted to go abroad for graduate school, but it wasn't until a Jan Term to Ireland and Northern Ireland that she found the right place in Queen's University Belfast, the oldest school in Northern Ireland and the premier institution in the country.