International Business
The world has never been more connected. In any given day, business executives in Baltimore could be on video calls with clients and colleagues in Asia, Europe, and South America. Though the languages and cultures may differ, money talks and moves the global economy forward.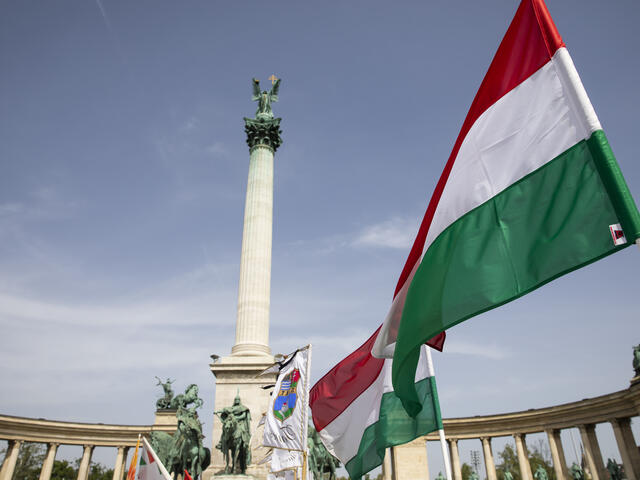 McDaniel selects new class of Global Fellows
McDaniel College selects 15 freshmen into the Global Fellows program. The Global Fellows program is a three-year program that is open to freshmen and is designed to enhance their understanding of global issues, develop heightened intercultural competency and cultivate the skills and attitudes important to leading successful lives in a global context.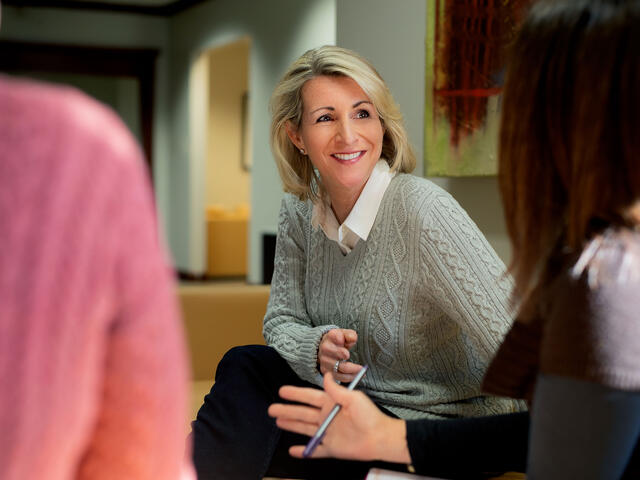 Alumni Spotlight
Jennifer Wuamett '87
"Whether negotiating deals, protecting or enforcing intellectual property rights or managing compliance issues, it's important not to be intimidated by the technology that is at the heart of everything," Jennifer Waumett '87. And Wuamett, who spends a significant amount of time traveling internationally in her role, has embraced the opportunities to learn about the rest of the world. "I really do love working in a global environment, getting to see and learn about people from different cultures," she says. "All the things that we have in common and that are different … that's what makes the world such an interesting place."