French
Beyond the language. Beyond the art. Beyond the architectural marvels you could recognize in a split second—the Eiffel Tower, Notre Dame, the Louvre—what is it exactly that accounts for the world's fascination with all things French?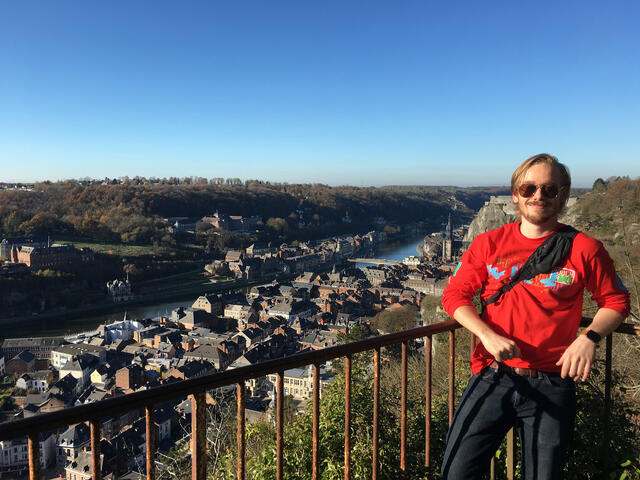 There's no place like Brussels for a Political Science major studying French
Connor Norton's study abroad in Brussels began as an adventure and way to fulfill credits and requirements toward his degree, but it evolved into an experience that would forever change the Honors Political Science and Computer Science major's life.