Biology
Cure cancer? Develop state-of-the-art organ transplant procedures? Invent biomaterials that help burn victims regrow their skin? Whatever lofty goal you've set for yourself, and however you've decided to put your bio-inclined brain to work, the McDaniel Biology major is your home base. Your launch pad to a future of rewarding scholarly and career opportunities.
Mortarboard
Degree Types
Major , Minor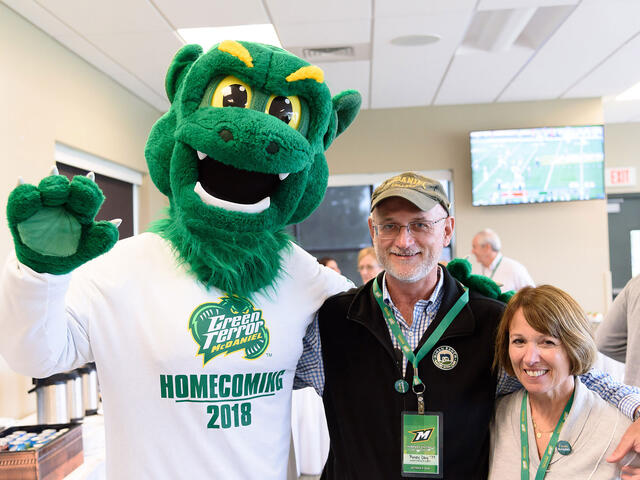 Impressive Outcomes
Randy Day '77
Meet Our Alumni
As the chief operating officer of Perdue Farms, Randy Day '77 with CEO Jim Perdue is setting a new industry standard for how its chickens are bred, raised and harvested that has won unanimous applause from animal-rights organizations.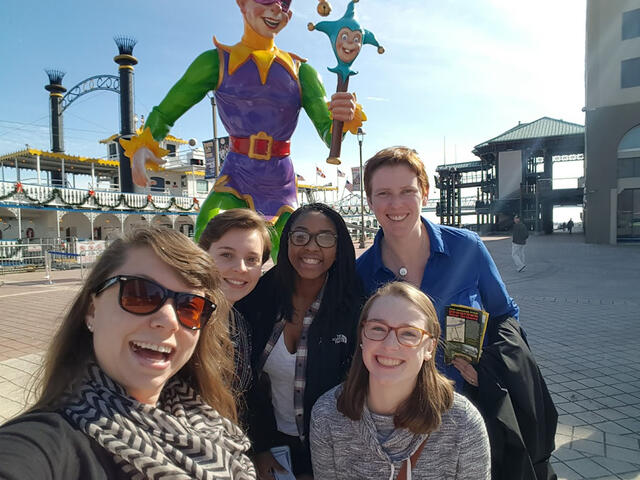 Share Your Expertise
Four Biology seniors present research at annual biology conference
Research in Action
Four seniors at McDaniel College presented student-faculty research findings with Biology professor Katie Staab at the annual Society for Integrative and Comparative Biology conference.