Gender Studies
How has the question of what it means to be a woman changed throughout history? What types of conversations are we having today, as a culture, about gender and gender roles? And how can you help move the conversation forward?
Heart
Distinctive Requirements
Interdisciplinary courses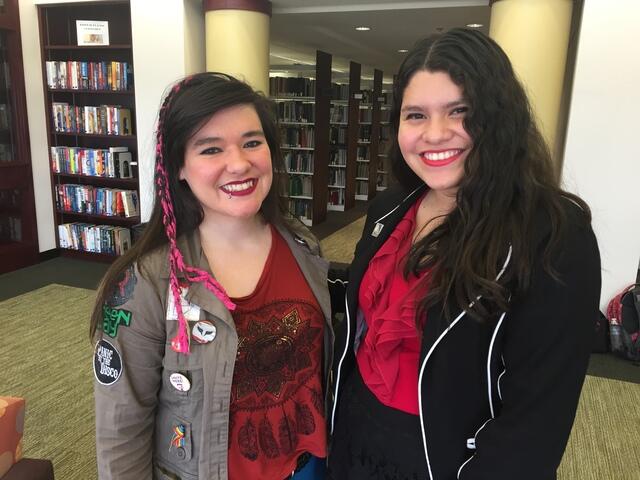 McDaniel in the News: McDaniel students and faculty participate in Women's March on Washington
McDaniel College students and faculty are among the thousands participating in the Women's March on Washington.