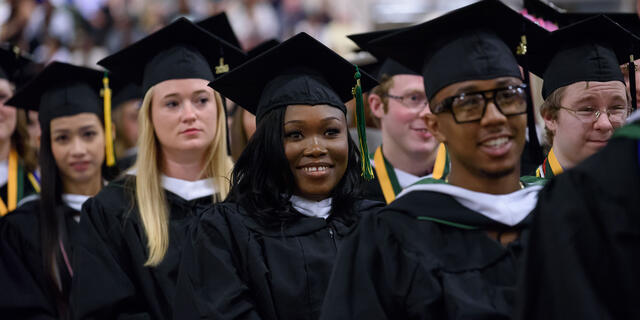 College Leadership
McDaniel College is led by President Roger N. Casey, and a Board of Trustees. Four Administrative Vice-Presidents support the functions of the college and make up the President's Council.
The Board of Trustees
McDaniel College's board of trustees is the governing body of the college. Their governance encompasses many duties and responsibilities, including responsibility for strategic planning and oversight of the president. As the final authority for the college, our trustees make legal and fiduciary decisions, and are responsible for developing and approving the school's mission, strategic goals and objectives.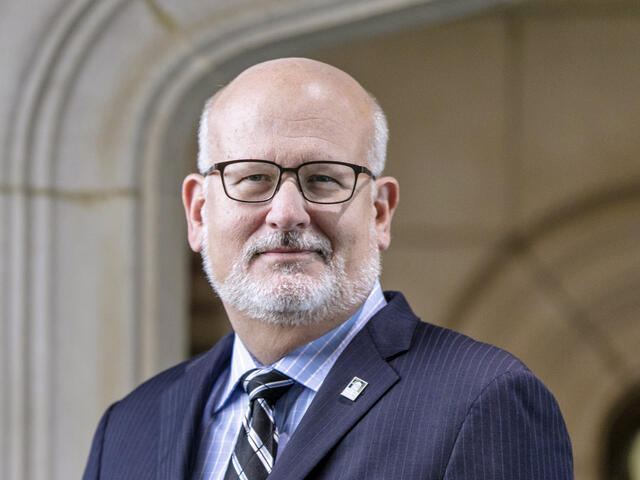 Our Ninth President
Dr. Roger N. Casey
Dr. Roger N. Casey has served as the ninth President of McDaniel College of Westminster, Maryland, and Budapest, Hungary, for ten years. During his tenure, Dr. Casey has overseen construction and major renovations of Gill Stadium, a new Student Center, McTeer-Zepp Plaza, Gill Physical Education Learning Center, and Hoover Library. He completed a $51M fundraising initiative in celebration of the College's 150th anniversary and received the largest scholarship bequest in the College's history (~$6M), which funds the Dorsey Scholars, and the largest capital gift ($5M) for the student center. The last two classes have been the largest in the history of the College.