Theatre Arts
Tell a story. Bring it to life. Change the world. Whether you're passionate about acting, or writing, or designing sets, or literally lighting up the stage, McDaniel's Theater Arts program trains you in all the disciplines that go into creating theatrical experiences that celebrate humanity, inspire social change, and bring out your very best.
Mortarboard
Degree Types
Major , Minor
Document
Senior year headshots (included), Stage Combat training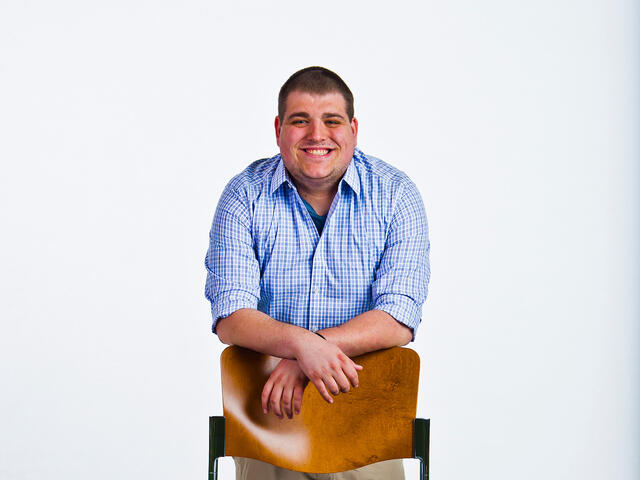 Meet Our Students
Class of 2019: Ben Michaels
Getting to Know a Green Terror
Theatre Arts major Ben Michaels' most influential professor is Gené Fouché who has shown him the many different ways theatre can be used in everyday life and in different jobs that people would never expect to be related. Whether it is through improvisation or a script, Ben says theatre influences almost everything people do.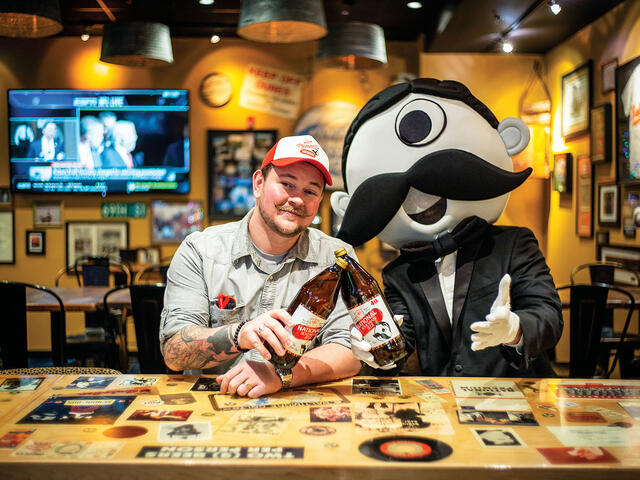 As brand manager for National Bohemian, Christopher "C-Mo" Molloy '10 serves as the point man, reminding consumers in and around Baltimore that the beer is still here, still cold and still a reminder that life is good.